Nate Meyer and Micalann Pepe: Panel Moderators for 26th Annual Insurance Coverage Litigation Committee 
---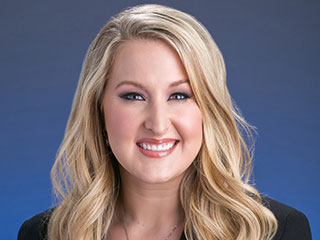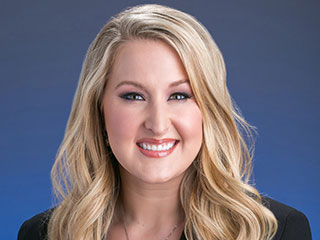 Micalann Pepe will moderate for "Reasonable Settlements, Stipulated Judgments, and Primary and Excess Insurers" panel 
What: Standard primary and excess liability policy provisions require insurer consent to any settlement for which the insurer will be obliged to pay. But insureds and insurers do not always agree to settle. What then? This program examines the circumstances when and how a non-consenting insurer may be required to pay a settlement. The panel will address reasonable settlement standards, the mechanics of stipulated judgments, and some distinct  issues that arise when excess insurer does not agree to settle a claim that exceeds the primary limits. 
When: February 24, 2018 from 8:30 a.m. to 9:30 a.m.
Where:  Arizona Biltmore Resort & Spa Phoenix, Arizona
To Register: registration information
---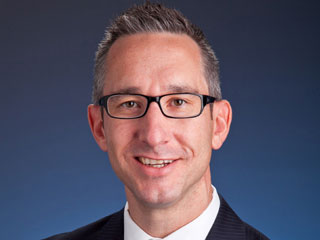 Nate Meyer will moderate for "Employment Practices Liability Coverage and Claims Trends" panel 
What: This is an in depth review and discussion of recent employment law trends, which indicate that EPLI coverage options will continue to evolve as the types of EPLI claims become more diverse. 
When: February 24, 2018 from 10:45 a.m. to 11:45 a.m.
Where:  Arizona Biltmore Resort & Spa Phoenix, Arizona
To Register: registration information
---