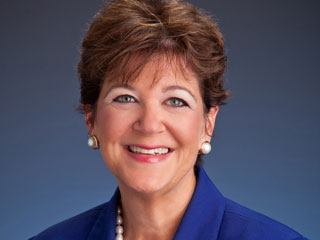 Lauren Garner, will address some of the particular issues that arise in mediating contested probate and trust matters and how to prepare and advocate for your clients in mediation. We will discuss various "settlement" opportunities available in Maricopa County; statutory and regulatory obligations for ADR, and specific types of cases that may be mediated. We will also cover the timing of mediation, preparing for mediation, and crafting a workable mediation agreement.
What: Fundamentals and Considerations for Mediating Contested Probate and Trust Matters 
When:  May 17th, 2018 from 7:30 a.m.-9 a.m. 
Where:  Law offices of Jaburg Wilk – 3200 N Central, Suite 2000, Phoenix, Arizona
Registration: CLE@MARICOPABAR.ORG or Here
---